About Taylor Made Home Loans
We will be the best mortgage lender for you by exceeding your expectations while providing a welcoming environment that empowers you and all team members to attain personal and professional success. We achieve this goal through our people, our processes, and utilizing state-of-the-art technology.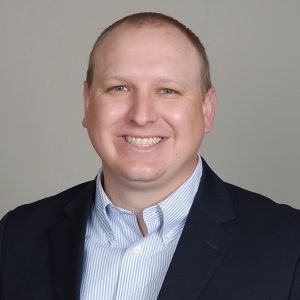 TAYLOR FROELICH
Taylor had six years in the banking industry as a mortgage loan origination before becoming a mortgage broker in 2021. Taylor's focus in the mortgage industry allowed him to present more opportunities to his clients, as the banking industry parameters limited the mortgage options Taylor could offer his clients. As a mortgage broker, Taylor is uniquely positioned to solve challenges and deliver products tailored to each customer's needs and situation.
An example of a challenge is a customer with a low credit rating. Taylor works exceptionally well with people who don't fit the typical 'financial boxes.' These situations are perfect for a mortgage broker instead of a mortgage banker.
Two things set Taylor apart.
One is his availability. He prides himself on being available for his clients through text messages, phone calls, and emails. He's available nights and weekends. When his clients are out looking for homes, Taylor is available. Taylor believes that he works when most people don't.
And two, their services and getting those services to clients quickly also set Taylor apart. Not all business transactions or home purchases happen between ten and five.
Taylor has always been a numbers person. His education first steered him to engineering. Soon after, he discovered he liked 'sales' and spent his college summers selling door-to-door home alarm systems in Louisiana and Kansas City. Lucky for his clients, his wife's father introduced him to real estate and the mortgage industry.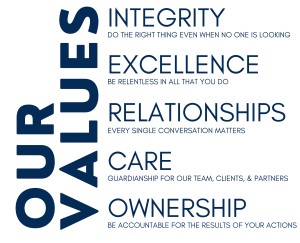 If Taylor were to give a young person, possibly a college student, or someone who graduated from high school and has been working a few years, any advice, it would be this:
Number one, if you want to buy a house someday, the best thing to do is talk to a mortgage broker now. Believe it or not, student loan debt does not matter regarding your mortgage rates. Taylor has gotten clients approved who had over $200,000 in student loan debt.
Taylor Froelich and his team have closed more than 400 mortgages in Missouri and Kansas. They would love to do the same for you. Quickly and easily. Give us a call at 816-852-0889 or use the Contact Taylor form.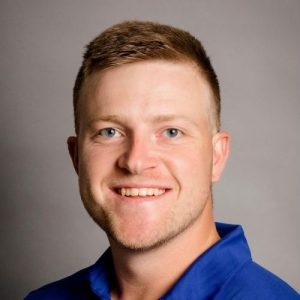 Jason Sneller
Jason Sneller has been a licensed Loan Originator since 2022 and is happy to now call Lees Summit home. Before moving here, he received an Animal Science degree from Northwest Missouri State and spent 5 years doing clinical research on swine vaccines in his hometown of Sioux Center, IA. Looking for a different opportunity, Jason is happy to be joining the Taylor Made Home Loans team where he can help anyone from First-time home buyers to commercial investors on their 100th property.
When he's not in the office you can find him on the golf course or home with his growing family.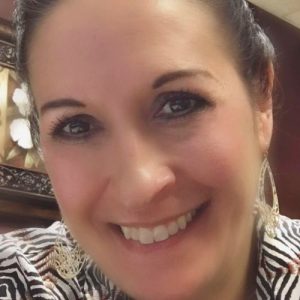 Christine Jarvis
Christine has been in the mortgage industry for over 25 years, and she is as passionate about helping customers with mortgage loans today as she was when she started. Christine has always prided herself on outstanding customer service, which is the key for the customer to have a positive and stress-free experience. Mortgage loans are typically a person's largest financial transaction, and it can be a stressful time without the experience, knowledge, and helpful service provided by their mortgage provider. Christine believes that good communication with our customers over the process puts customers at ease and makes them feel less intimidated. She looks at every customer as if they were a close family member and strives to give them the service they would expect.
Christine's mortgage career has mainly been on the banking side, and she's held the position of Vice President of Mortgage Loans for over 11 years at a local community bank. In the spring of 2022, Christine had the great fortune to meet Taylor Froelich and, for the first time in her career, moved over to the broker side of the mortgage industry. Christine shares Taylor's philosophy about customers and is proud to be his Loan Partner.