Can you use a mortgage broker to refinance a home loan?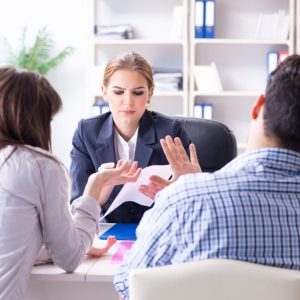 If you're thinking about refinancing your home, but you're not sure where to start, you
should consult with a mortgage broker. Mortgage brokers are a great option when you're
looking into refinancing a home loan. A mortgage broker can help you find the best
possible rates according to your unique situation!
Refinancing a home can be complicated and cumbersome! A mortgage broker will
simplify the loan refinancing process for you. They will have access to more loan
options, better interest rates, and they will take on the brunt of the legwork for you!
Refinancing your home is a big decision, and you could be leaving thousands of dollars
on the table. Hire a qualified mortgage broker for all of your home loan needs, including
refinancing a home loan. Mortgage brokers have access to a variety of lenders and may
be able to negotiate better terms than you could on your own. They are also familiar
with many of the financial institutions and can speak from experience when providing
advice.
Anytime your money is on the line, it's always a good idea to speak with a licensed
representative! Mortgage brokers have to get certified and take continuing classes to
stay appraised of the latest loan information and requirements. They are well-versed in
the loan process and understands the legal terminology that most of us have no
experience with! They understand the process from start to finish and can help guide
you through the entire process!
Thinking of refinancing your home? Give us a call today, and we will help you assess
your options!